Skip to Content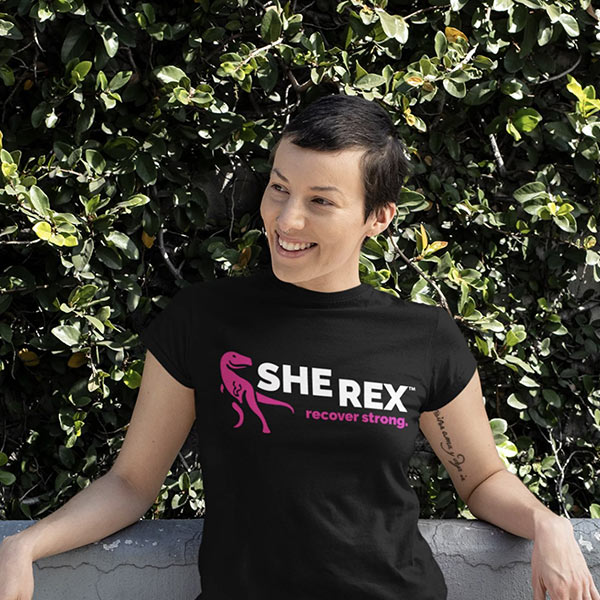 Our Mission Statement
Support the journey and healing process both mentally and physically from breast cancer, breast augmentation/reduction or upper-body surgery.
Our Vision for 2021/2022
Build our reputation as the leading post-operative recovery band while healing from breast or upper body surgery. We hope to build a foundation of trust and inspire everyone who inquires about or purchases our product.
Our Values
Proudly made by women
Made in the USA.
Better patient post-operative care
Supporting and inspiring our customers
Sharing stories of strength and recovery
A fighting spirit in life, and in business